Digital Agengy
web design and global marketing
At Donquijotech we take care of the design and development of your website and we accompany you all the way. In addition, we create your marketing strategy to ensure that all actions are focused on achieving your goals.
Our experts have more than ten years of experience in web development, mobile solutions and marketing strategies, we make each project unique and adapted to your needs and those of your clients.
We carry out market analysis, communication strategies, sales forecasts and a business plan so that you can opt for any type of financing.
This is an overview of what we do best.
We are committed to providing quality products at affordable prices.
We complete all our projects in prompt and professional manner.
Our emphasis on quality work increases your brand value.
DonQuijo
tech

is a Miami-based creative agency that offers a complete range of internet solutions designed to make your ADVENTURE into web technology less complicated and more productive while keeping the costs low.
DO YOU HAVE AN

IDEA

?
WE HELP YOU

BUILD IT

!
We have a deep understanding of user habits and behaviors. We are committed to using fact-based knowledge and our unique brand of innovation to help you dominate the competition. Every project is customized for optimum visibility and audience response.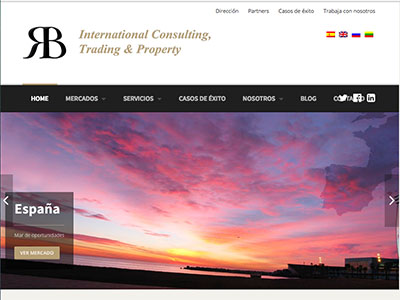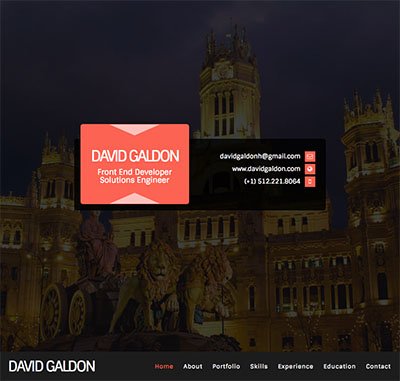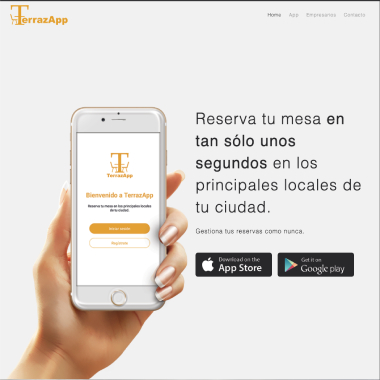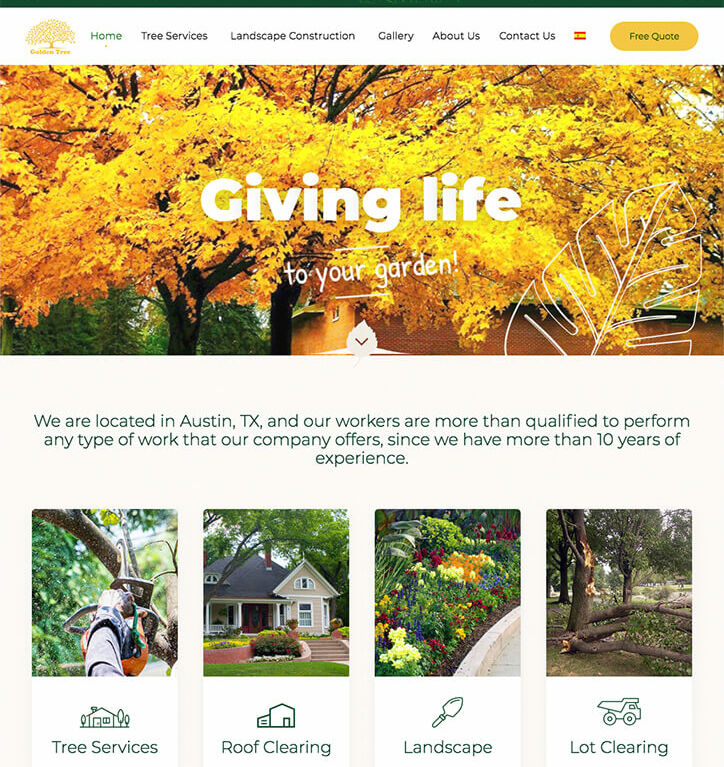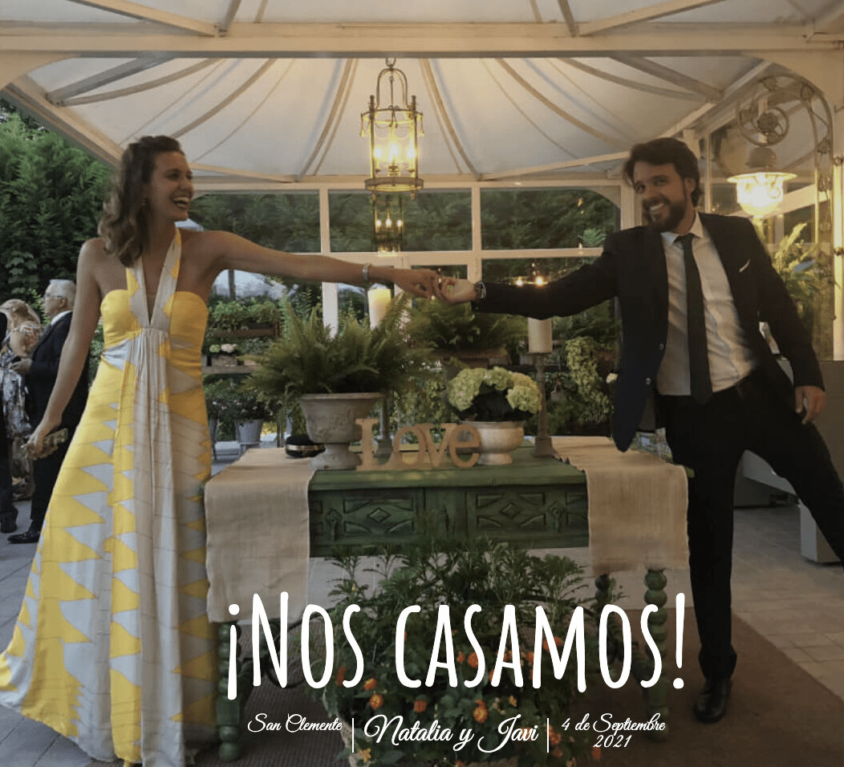 As innovators in creative website design & digital marketing, we build AWESOME digital masterpieces.
Each year's web design trends promise to beam us into the sci-fi future of our dreams, given that they are…
If you're a startup founder, you know that while you can be doing everything right when it comes to your…
1. Use Pinterest Mood Boards Pinterest is a great tool to create mood boards. You can collect visual material that you think…
Within 5 seconds of landing on your website, can your visitors determine what your company does? Could users easily navigate…
910 West Ave
Miami Beach, FL
33139
Monday-Friday: 9:00 – 18:00
Saturday: 10:00 – 15:00
Sunday: Enjoying life